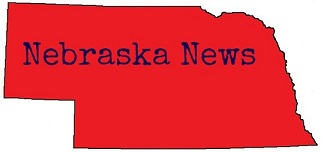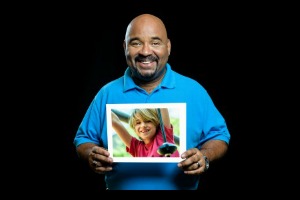 Volunteer
More than 2,000 abused and neglected children in Nebraska are waiting for their CASA volunteer...Are you ready to change a child's life?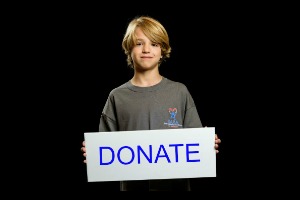 Donate
Your donation can help make our dream of a CASA for every child in Nebraska possible.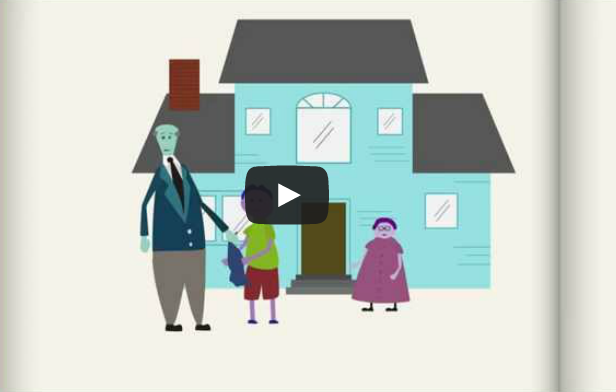 Meet Henry and Louie
View our short animated video that explains just how important a CASA volunteer is in the life of a child.