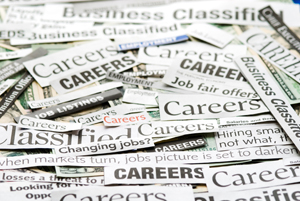 Passion. That's the common attribute of those that work for CASA. We are dedicated to providing a voice for abused and neglected children. If you're ready to make a difference, browse our openings or upload your resume and tell us your interests. We'll consider you for future opportunities.
Positions Available
Volunteer Coordinator Position – CASA for Lancaster County

CASA for Lancaster County has an opening for a Volunteer Coordinator (full time 40 hours/week – limited benefits). The Volunteer Coordinator provides professional staff support to CASA volunteer advocates ensuring that children involved with the CASA program receive sound advocacy and early permanency planning. The Volunteer Coordinator is responsible for volunteer training, volunteer supervision and coordination of cases. Bachelor's degree is preferred or equivalent combination of education and experience (child welfare and/or non-profit experience a plus). For more information and a complete job description, please contact Dawn Rockey, Executive Director at 402-474-5161 or drockey@casa4lancaster.org . CASA for Lancaster County will be accepting applications until the position is filled.

For more information about Court Appointed Special Advocates (CASA) for Lancaster County, please see our website at www.casa4lancaster.org.

CASA for Lancaster County is an equal opportunity employer.