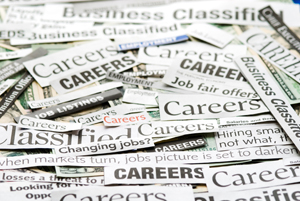 Passion. That's the common attribute of those that work for CASA. We are dedicated to providing a voice for abused and neglected children. If you're ready to make a difference, browse our openings or upload your resume and tell us your interests. We'll consider you for future opportunities.
Positions Available
Responsible for volunteer supervision, reporting and keeping essential records of the agency, interfacing with other local child welfare agencies, providing input in identifying, developing, and implementing program needs and goals, and providing access to public relations in the community. The Volunteer Supervisor should be a highly motivated and organized individual who can ensure the highest level of advocacy for the appointed children of each CASA and share passion for CASA's mission.
Please submit a resume', cover letter to Deanna Wagner, Recruitment Coordinator, at dwagner@casaomaha.org. or mail to 2412 St. Mary's Avenue, Omaha, NE 68105.