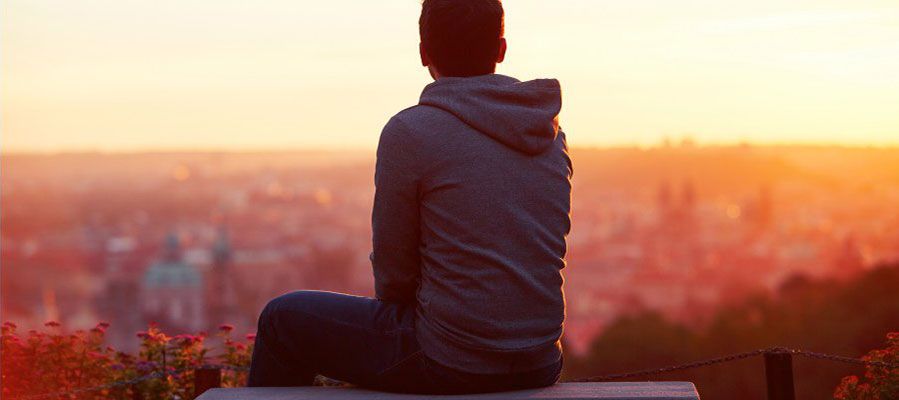 These are valuable links to websites that will give you more information about child abuse, neglect and foster care.
Resources for Children Aging Out of Foster Care System
Children who have been in foster care are eligible for Medicaid to age 26 through the Affordable Care Act for more information go to the Child Focus Inc.

On Project Everlast's web-site you can also search for services for kids aging out of foster care.

Opportunity Passport provides youth aging out of foster care with the opportunity to earned matched savings while learning about finances. Learn more at

Information on Bridge to Independence Program administered by Health and Human Services to provide extended services to former foster wards who are age 19 to 21 provided by Nebraska Appleseed.
General Resources
Project Everlast is a statewide, youth-led initiative committed to providing resources, connections and support to young adults as they age out of foster care.

The mission of the Nebraska Friends of Foster Children (NFFC) is to provide for unmet needs and enhance opportunities for foster children in Nebraska. NFFC recognizes that children taken out of their homes and placed in foster homes are in great need of the "extras" in life that are often taken for granted. These extras include educational assistance, school supplies, sport and school activity fees, summer camps and cultural activities that develop growing interests in music, art or dance.

Caseworkers, foster parents, or service providers may apply for grants for foster children under the age of 19 who are currently state wards and in out-of-home care.

Find the many resources becoming now and in the future available to young people aging out of Foster Care

Young people who have aged out of foster care may be eligible for health care coverage through Medicaid until they turn 26.

Resources on children's development

Founded in 1987 by Kathy Bigsby Moore, Voices for Children has a nearly 25 year track record of improving the lives of Nebraska's children and youth.

Through the Eyes of the Child Initiative is a multidisciplinary network of local teams across Nebraska that work to improve systems processes. It creates a forum for local child welfare stakeholders to collaborate with each other in their efforts to improve issues in their communities' child welfare court systems as well as communicate with other teams and stakeholders across the state to identify systemic barriers and work on solutions.

Resources for Judges, volunteers, local programs and others are available from the National CASA Association's website. Nearly 1,000 local programs make up the network of National CASA. The national office provides training, technical assistance and national advocacy for CASA programs and the children we serve.

If anyone in Nebraska witnesses or suspects that a child has been physically or sexually abused or neglected they must report it promptly by law. If it is an emergency call 911 immediately. If you know it is not an emergency call the Nebraska Department of Health and Human Services.
Abuse/Neglect Hotline:
1-800-652-1999

A site for youth aging out of Foster Care. Provides resources and the ability to network with other youth.