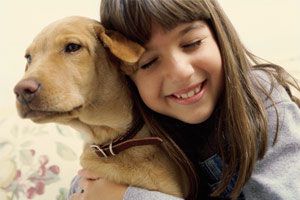 We want to thank the Nebraska State Bar Association Leadership Academy for their work to raise funds and print Lifebooks for foster care children. A Lifebook is a scrapbook-like binder that records a child's life history. Every child deserves to have keepsakes to help them detail their fond memories.
Unfortunately, too many foster care children are not only removed from the only home they've ever known, but they are placed temporarily in more than one location. A child who moves from home to home, school to school and meets new people all of the time has difficulty recalling some of their childhood experiences. Sometimes their safe, loving, forever home needs to be with a family that is not their family of origin. This does not mean children don't want to hold onto memories of their birth parents.
A Lifebook is for foster children to document their journey, thoughts, experiences and memories. It is also a tool to help shape their future plans. Older youth in foster care need that guidance to plan for their future home, career and other life goals. The Leadership Academy at the Nebraska State Bar Association believes it is essential that every child be given these opportunities. They led a fundraising campaign to provide CASA volunteers with these books for every child that we serve.
If you are a CASA volunteer or someone else who works with a foster child and wants to have one of these books, please contact your local CASA program or Nebraska CASA Association at necasa.corrie@gmail.com.