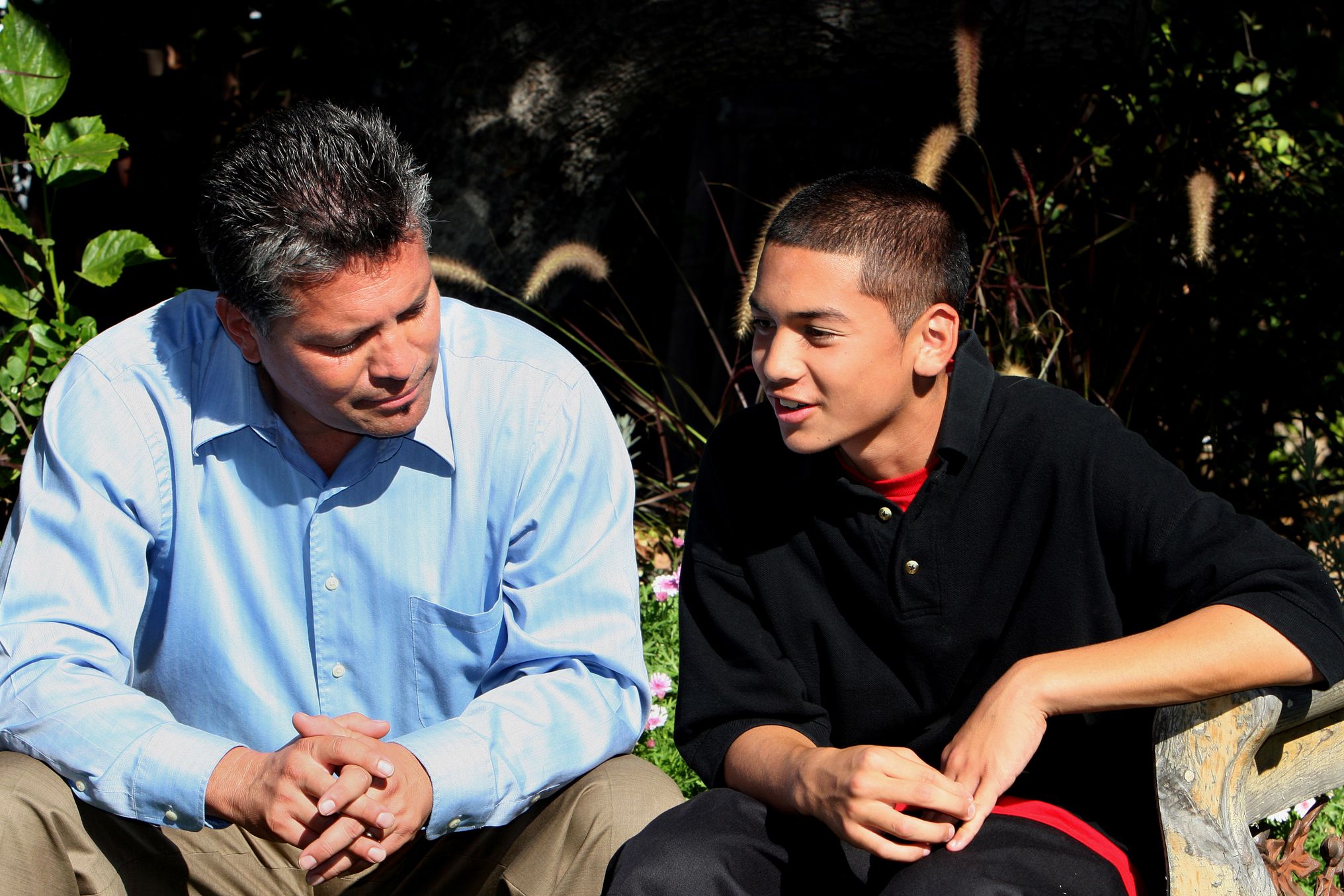 Passion. That's the common attribute of those that work for CASA. We are dedicated to providing a voice for abused and neglected children. If you're ready to make a difference, browse our openings or upload your resume and tell us your interests. We'll consider you for future opportunities.
NOTICE OF NONDISCRIMINATION
It is the policy of this organization to ensure that all employment decisions shall be based on merit, qualifications, and competence. Except where required or permitted by law, employment practices shall not be influenced or affected by virtue of an applicant's or employee's race, color, religion, creed, age, sex, national origin or ancestry, marital status, disability, pregnancy, genetic information, veteran status, Vietnam-era or special disabled veteran status, sexual orientation, or any characteristic protected by law. This policy governs all aspects of employment, promotion, assignment, discharge, and other terms and conditions of employment.
Positions Available
We have no positions open currently.

Thank you for expressing interest in a career with us. We have no open positions available at this time, but we are always accepting applications. If a position should become available in the future, the opening will be posted here.

You can still make a difference for our organization by volunteering. This is a great way to explore if our organization would fulfill your career objectives. Visit our Volunteer page to discover opportunities that may be of interest to you.