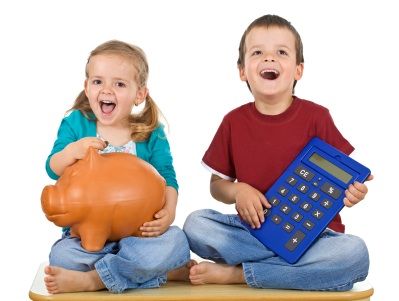 We have a responsibility to our community and our donors and work hard to ensure long-term sustainability of the organization. We make our IRS Form 990 available for review. Please take the time to look at our 2021 Annual Report below.
If you would like to donate now visit our Donate section.
Our Thanks to Donors & Supporters
We thank are so grateful to our donors' commitment to children.
For an abused or neglected child, a CASA volunteer is someone who listens. They fight for the child. They reach out to the Judge, caseworkers, parents, lawyers, caregivers, and anyone else who can meet that child's needs.
Today Nebraska CASA volunteers are making a difference in the lives of more than 2,000 children. With your partnership, they will continue to provide high-quality advocacy and those children will not feel alone.