I have spent my adult life working and volunteering in my passion: helping youth succeed in their life situation.  I am honored to have the opportunity to continue to serve my passion as the President of the Nebraska CASA Board of Directors.  The power of a caring adult in the life of a young person is pivotal. For children that are abused and neglected, the presence of a caring adult providing a voice is not just pivotal but invaluable!  CASA volunteers truly are heroes and have the ability to have a very lasting impact.   The Nebraska CASA Association is committed to supporting local programs to ensure that EVERY abused and neglected child across our state has an advocate.  Please join me in supporting the children and youth of Nebraska by learning more about CASA and how you too can be the voice.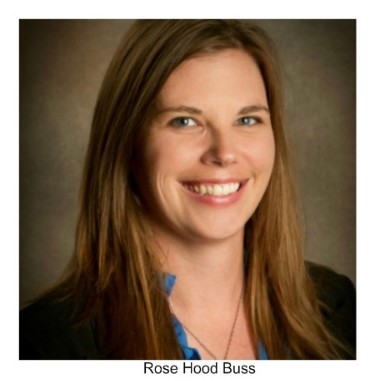 Nebraska CASA Board Members
Rose Hood Buss, Lincoln
Angela Amack, Lincoln
William Barnett, Lincoln
Margaret Buck, Lincoln
Carolyn Caulkins, Lincoln
Paula Creps, Papillion
Michael Chase, Omaha
Brooke Jensen Denker, Lincoln
Ryan Donohue, Lincoln
Dawn Mazzie, Lincoln
John Rebrovic, Omaha
Dawn Rockey, Lincoln
Jodi Sonnemen,North Platte
Luis Sotelo, Lincoln
Rebecca Sorensen, Scottsbluff
Ariel Washington, Lincoln
Nebraska CASA Staff
Corrie Kielty, Executive Director
Tammie Stolz, Marketing and Administrative Coordinator
Christina Millsap, Training Coordinator
Our staff is dedicated to supporting local Court Appointed Special Advocate (CASA) programs.
Our board represents a cross-section of our community and has a passion for providing ethical, quality programming for children.
We strive to ensure long-term sustainability of the organization and oversee that the funds raised directly affect those in need.