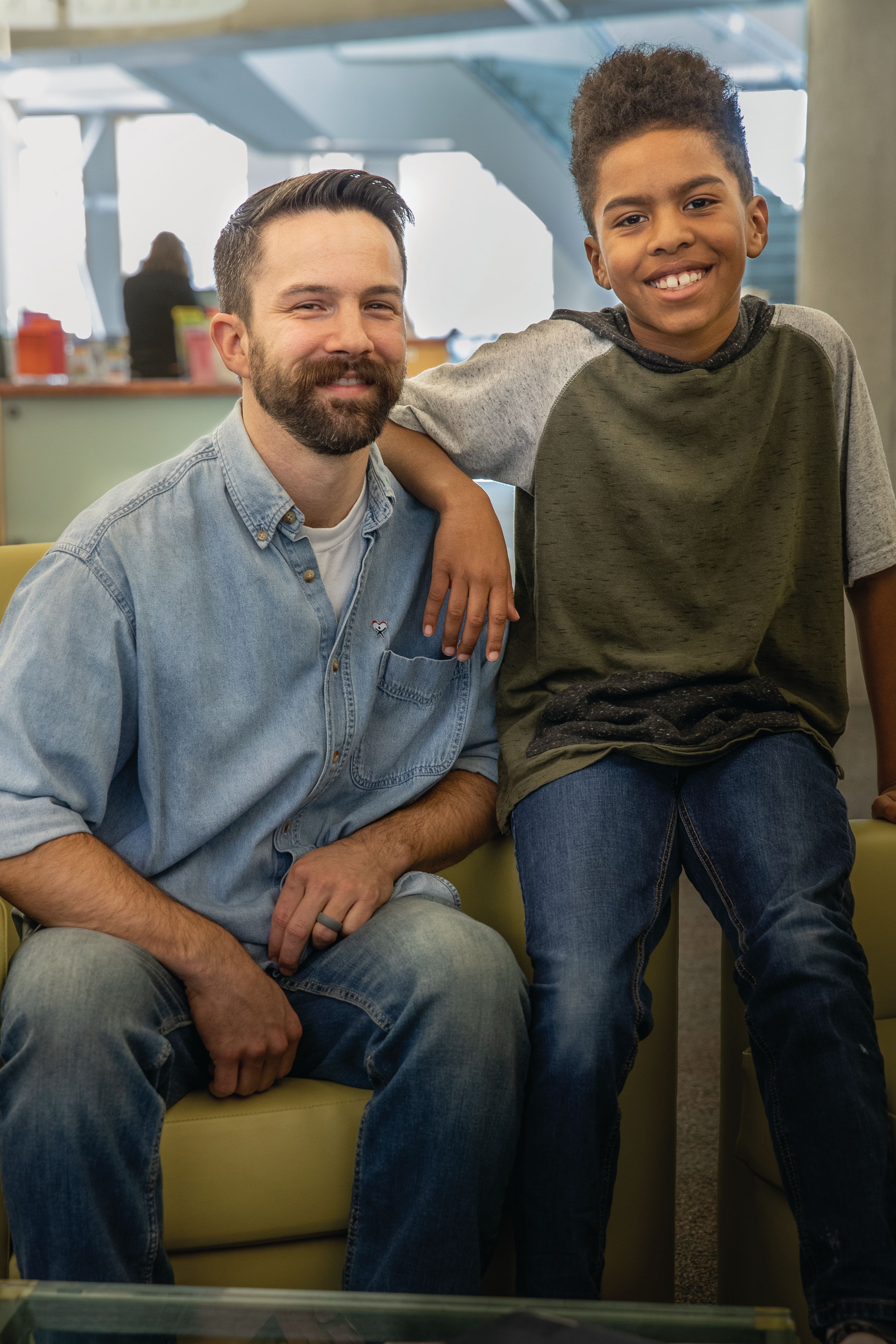 We want to hear from you!
We love to tell great volunteer stories!  Your story can help inspire others to get involved, which in turn, benefits more abused and neglected children in Nebraska. Please consider sharing your story by completing the simple form below and letting us know: 
•    What motivates you to volunteer with CASA?
•    What is the biggest personal benefit you receive as a CASA volunteer?
•    What is the most memorable accomplishment of your volunteer experience?