Our mission is simple—join us for impact.
Nebraska CASA Association is a network of 22 local programs in Nebraska serving 54 counties. We recruit, screen, train and support Court Appointed Special Advocates. Those advocates are volunteers - just like you - who are appointed by a judge to speak for the well-being of abused and neglected children.
You can help us make a dent by getting involved.
Learn what it means to be a CASA Advocate. Join Nebraska CASA for a monthly virtual information session and learn how you can make an impact in your community!

The Nebraska CASA Conference is the annual gathering of over 300 CASA volunteers & staff, board members, and our partners in child welfare from all parts of Nebraska. This year's conference theme is Step Up To The Plate and is IN PERSON only on August 25th & 26th at Courtyard by Marriott in La Vista.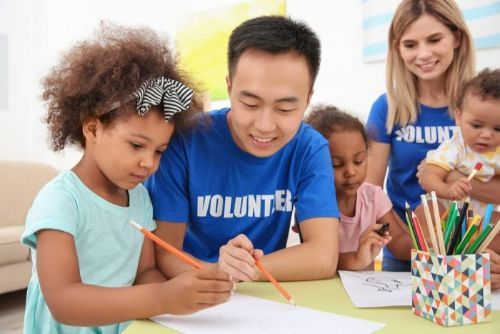 Nebraska CASA partners with 22 programs across the state of Nebraska providing a voice to neglected and abused children in the foster care system in 54 counties.