Nebraska CASA Association
2,696 children in Nebraska are waiting for a CASA volunteer as of December 31, 2013.

Children with a CASA Volunteer are more likely to get more and better services and find a safe, loving, permanent home more quickly.

1,394 children were served by CASA volunteers in Nebraska in 2013.
CASA volunteers are trained citizens who are appointed by a judge to speak in court for the safety and well-being of abused and neglected children. Children with a CASA volunteer spend an average of four fewer months in out-of-home care than children without a CASA volunteer.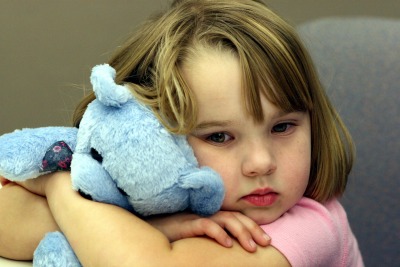 News & Announcements