Our mission is simple—join us for impact.
Nebraska CASA Association is a network of 22 local programs in Nebraska serving 54 counties. We recruit, screen, train and support Court Appointed Special Advocates. Those advocates are volunteers - just like you - who are appointed by a judge to speak for the well-being of abused and neglected children.
You can help us make a dent by getting involved.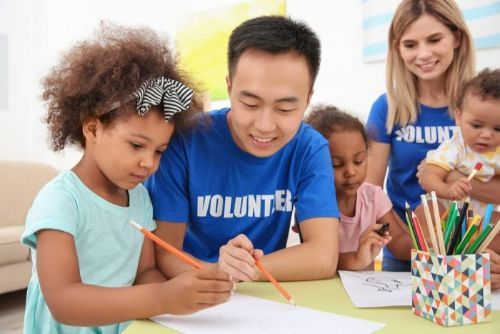 Nebraska CASA partners with 22 programs across the state of Nebraska providing a voice to neglected and abused children in the foster care system in 54 counties.